We're Hiring

Demtool is growing and looking for talented, hard working individuals to grow with us.
Working at Demtool
Our employees receive excellent compensation because they produce superior quality products for our loyal customers.
If you take pride in your work, we want to hear from you!
Family owned and operated since 2004, growing steadily every year.
Located in Petersburg, Ontario. A five minute drive west of Kitchener-Waterloo.
Our facilities are clean and well equipped with high tech modern machinery and tools.
Your family time is important, so we are closed on weekends.
Full time 40 hour day and afternoon shifts available.
Afternoon shift is Monday to Thursday, 10 hours shift all year.
Everyone has a paid thirty-minute lunch.
Optional overtime often available.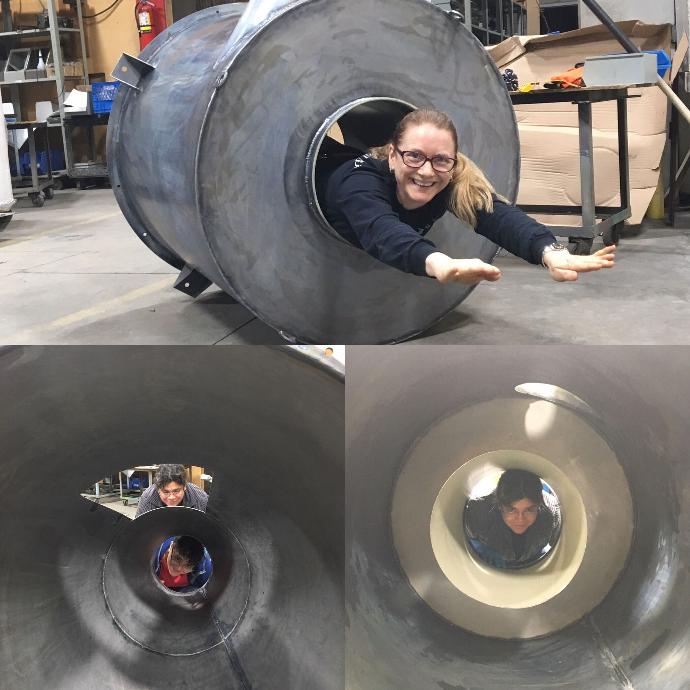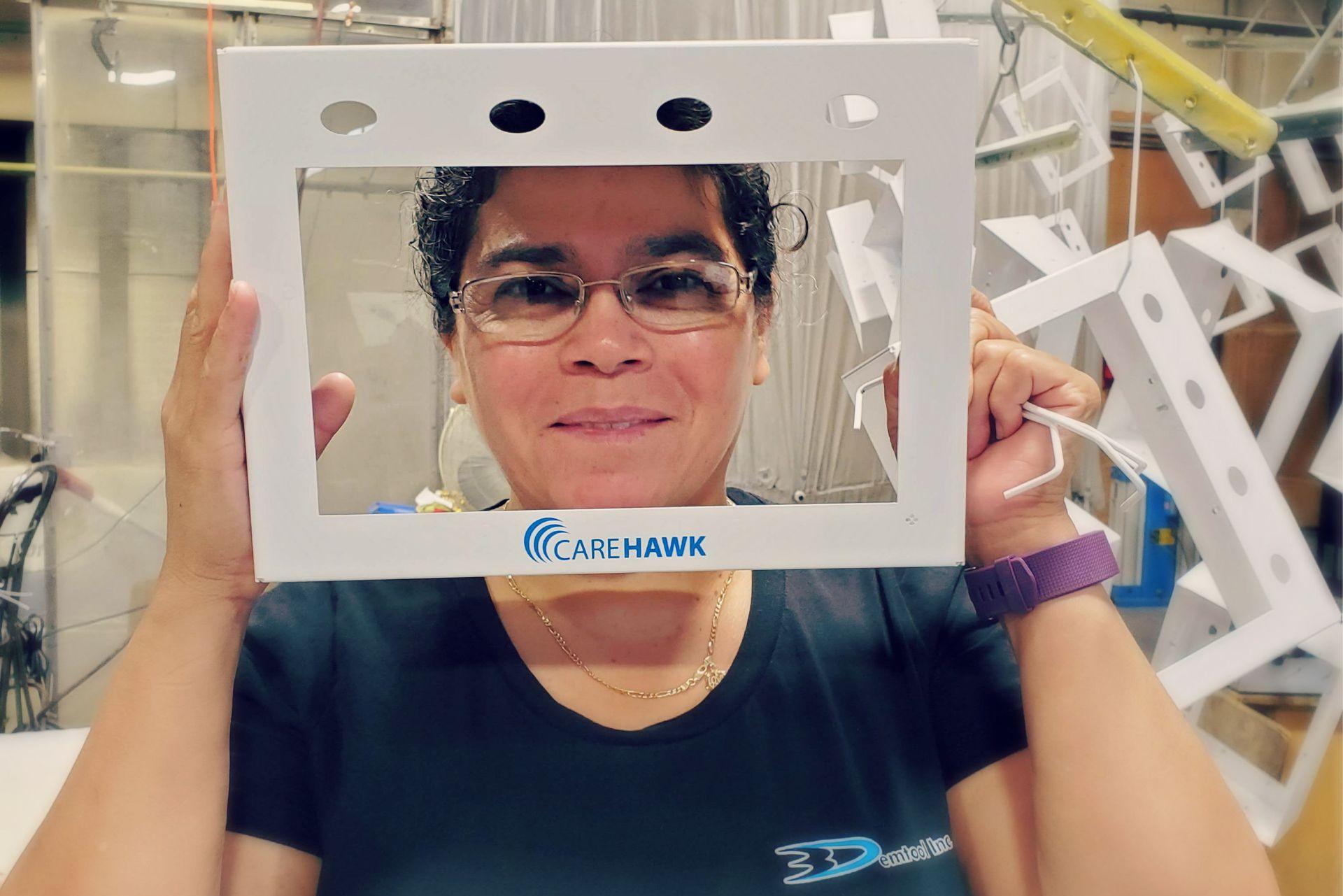 Benefits & Incentives
We offer company paid health, dental, and life insurance benefits plus a heath spending account.
We like to have family fun too! Our family events include a summer barbecue, children's Christmas party, and an adult Christmas party.
Safety shoe/boot allowance and a casual dress code.
Company paid team building events including a yearly golf tournament, barbecue, and Christmas lunch.
Pizza day lunches (throughout the year).
Apply today through our contact form.