Machine List
At Demtool Inc., we have invested in the latest equipment and technology to provide our customers with the highest quality components, parts, and services. Listed below are just some of the state-of-the-art equipment we use to meet the needs of customers.

Laser Cutting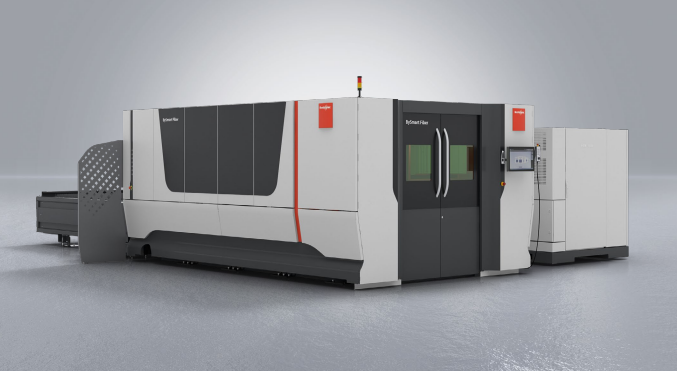 Key Features and Capabilities:

Sheet metal up to 5' x 10'
10000 watt fiber
Beam shaping
Automatic nozzle changer
Bystronic Bysoft & Plant Manager's advanced 2D nesting and production software maximize material utilization and production
Stock Material Thicknesses:
Mild Steel ¾″

Stainless Steel ½″

Aluminum ½″

Copper ¼″

Brass ¼″
In certain circumstances we can acquire other materials and thicknesses, or use customer supplied materials.
Forming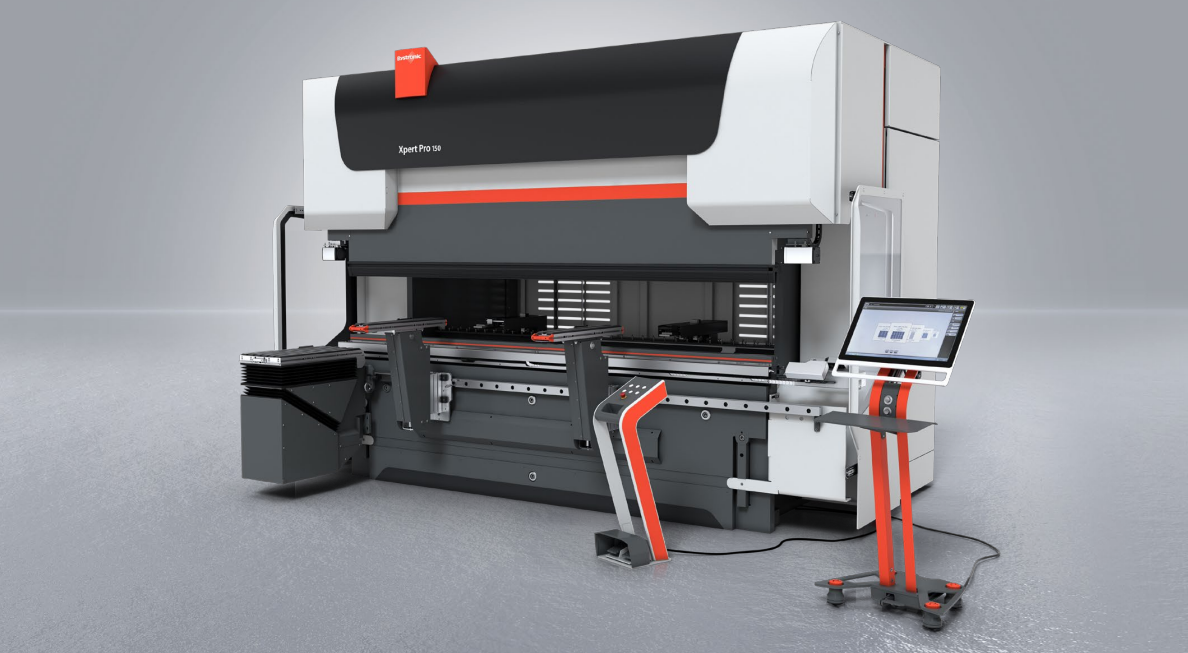 Key Features and Capabilities:

Up to 250 tons
Parts up to 12' long
Dynamic crowning
Laser angle measurement system
6 axis backgauge
18" stroke, 29" daylight
Offline 3D programming
Our Brake Press Equipment:
Bystronic Xpert 250
Bystronic Xpert Pro 150
Bystronic Xpert 80
Bystronic Xcite 80
Welding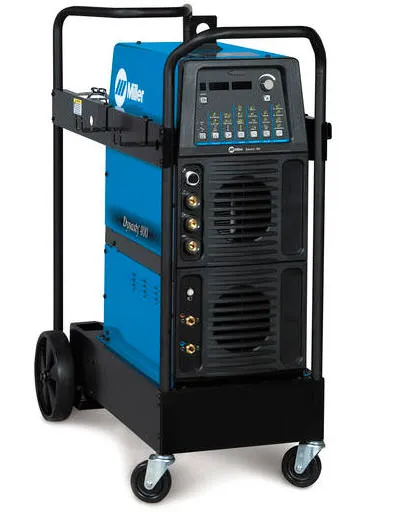 MIG / TIG
Miller Dynasty 400 (4)

advanced weld parameter controls
hydro efficient

Lincoln 350 MP (4)

Python aluminum push pull

Miller 252, 220, and 211 series welders
Rotary weld positioners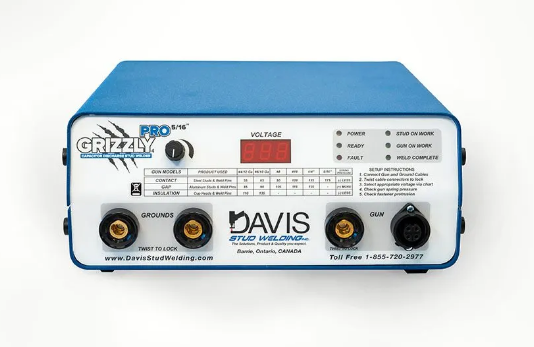 Stud Welding
Grizzly Pro
Up to 5/16" Stainless Steel, Mild Steel, and Aluminum studs
Enhanced duty cycle
Digital voltage controls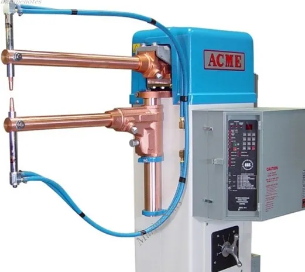 Spot Welding
Alpha Control AF-2A
75kva
Controller with weld profile parameters
Long arms allow for welding in tricky to reach positions
Other Fabrication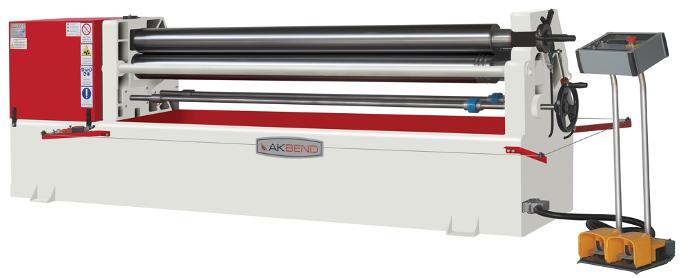 Rolling
Akyapak ASK 130
Parts up to 60" wide at 3/16" thick
Tapers achievable
NC control for repeatability
Hand rolls for smaller diameters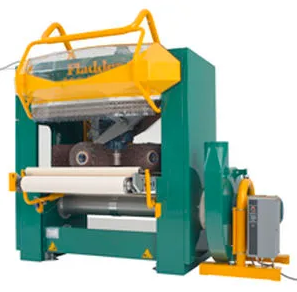 Deburring
Fladder AUT-100
Edge rounding all profiles without affecting surface finish
Rotating and oscillating sanding brushes
40" wide part capacity
Vibra PT-5
Tumble deburring of parts made from any material
Deburrs, descales, cleans and coats with corrosion protection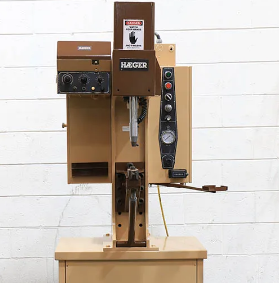 PEM insertion
PennEngineering PS4
Haeger HP6-B
6 Ton insertion force
18" throat depth
Wide variety of tooling and insertion hardware
CNC Milling


Key Features and Capabilities:
Spindle speeds up to 15000 rpm
Max table size Y - 45" X - 81"
High speed 2D & 3D dynamic toolpaths
Latest Mastercam multi axis software
Equipment:
Matsuura VX-1000
First MCV-1100
First V2000
First V700 (2)
First V43
Tree VMC 1060 (3)
CNC Turning


Key Features and Capabilities:

Spindle speeds up to 6000 rpm
Live tooling
Max diameter - 13.75"
Max length - 23.625"
2.5" diameter bar feed capacity up to 12' long
Latest Mastercam multi axis software
Equipment:
Nakamura AS200MY with bar feeder

Nakamura Tome SC-300
Hyundai HIT160 with bar feeder
Manual Machining
Saw Cutting
Bomar Ergonomic 320 (2)

10" diameter bar capacity
12" plate width

Cold cut saw
Milling
Maximart 3VS knee mill (5)
Bowes 4' radial arm drill
TOS FGV 32 roughing mill with 50 taper
Turning
Ecoca SJ660

26" swing
80" between centers
4" spindle bore

Microweily TY 2000

18" swing
63" between centers
2.3" spindle bore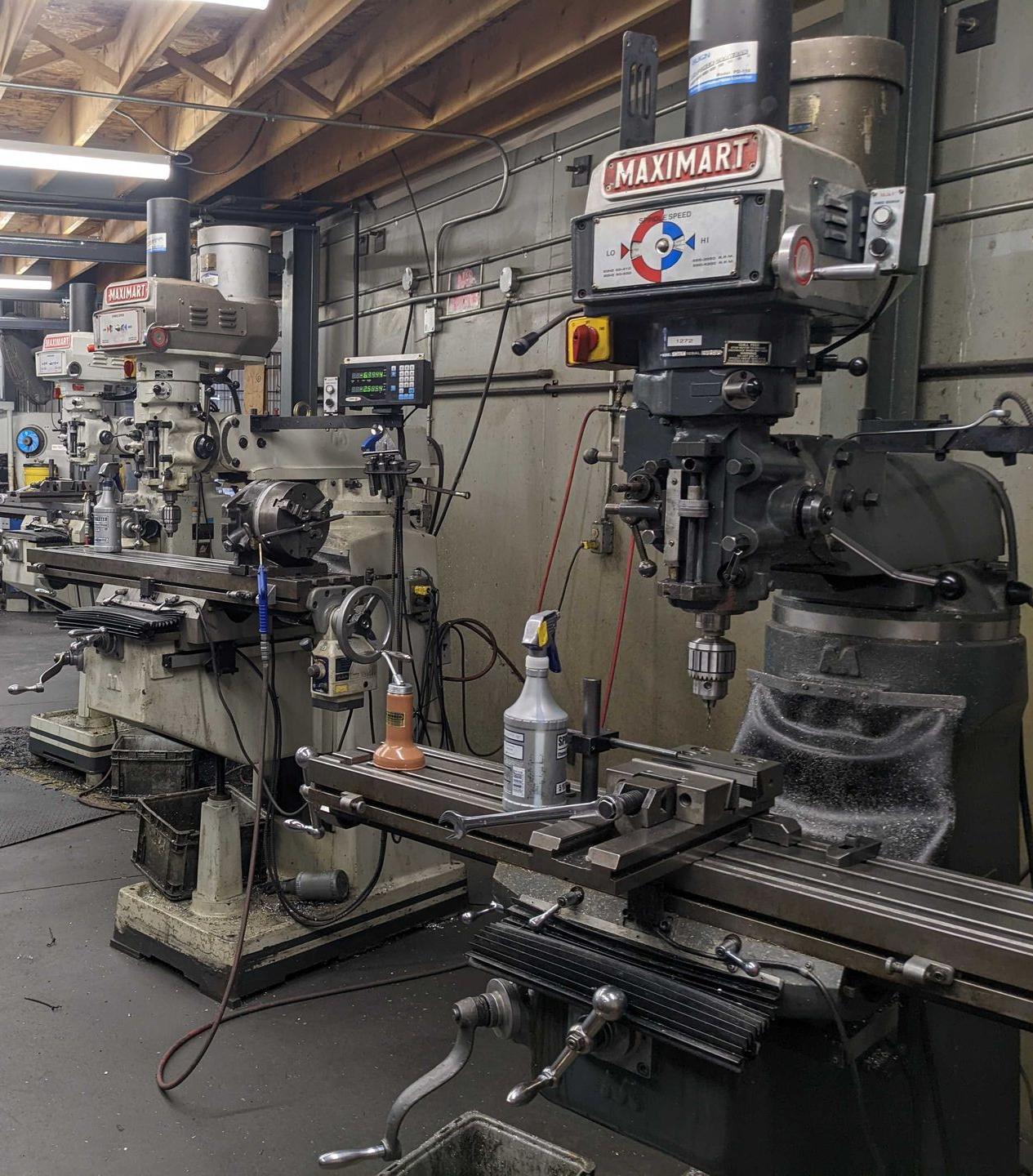 Powder System
Overhead Conveyor System
50 lbs per hanger
Hanger area: 25"x60"x12"
Parts can span multiple hangers (up to 96" long)
Wash and Dry
Automated 5 stage wash wash using organic solution
Air knife blower and infra-red dryer
Powder Application
Filtered spray booth
Eurotec GCU400 paint gun
Oven
Infra-red heaters
Gas convection oven
Maximum product size 76" High 76" wide 144" long